Valuable Partnerships
In industries that are becoming increasingly centralised, standardised, and transactional, we choose to invest in moving closer to your business, both in terms of proximity and partnership. No matter whether you're a sole trader contracting business or multinational mining organisation; bring us your product supply chain challenges, and we'll tap into our preferred supply partner's resources to provide a solution. Our mission is to provide value to our customers through a local presence, immediate stock availability, knowledgeable and experienced staff and innovative service delivery. This delivers efficiency, reduces total costs and eliminates capital tied up in non-core activities.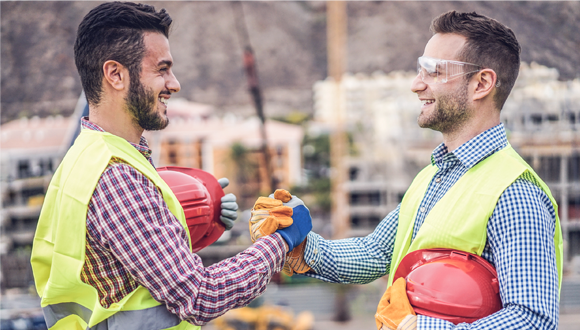 Residential Building
This core segment is the residential electrical contractors providing general wiring services, smart home technologies, security, entertainment and solar installations to home builders and their owners. To be the leader in this market requires trust, reliability and high levels of service supported by locally managed stock to ensure that these contractors can pick up all the materials for their job in one-stop.
Commerical & Infrastructure Construction
Design phase activities, providing specifications, facilitating engineering support, sourcing, competitive pricing, on site materials management to project management services are key activities required to support projects of all sizes. We deliver local management and support of complex projects through a network of specialist services centres with the capacity and capability to deliver the outcome for the project owner.
Mining, Industrial & Government
Across mining, mineral processing, manufacturing and government sectors, MMEM provides a single source of procurement and coordinated supply of maintenance, repair and operational (MRO) products. Our role is to work with sourcing and category managers to solve procurement challenges no matter the size or complexity of the organisation. We develop and implement services and solutions to fit within your unique procurement process and deliver reduced costs, increased efficiency and value in this category of supply.
Facilities Management & Specialist Contracting
The operational phase of commercial and industrial buildings requires contractors who assist in maintenance as well as operational support functions, like security and data & communications infrastructure. Supporting contractors that work in this space requires a specific range of products and industry experts who help build to a solution that meets the end users requirements.