Careers at MM Electrical Merchandising
MM Electrical Merchandising is the leading distributor of electrical, communications and data, solar, lighting and associated electrical component products in Australia.
At MMEM we are always on the lookout for switched on people who want to be part of a dynamic and strong company that provides growth and development opportunities.
If you already have an electrical background and you are wanting to move into wholesale – great! If you are new to electrical wholesale but you're a fast learner, and keen to develop in our business, we'd love to hear from you. Email your current resume and cover letter to recruitment@allanhallhr.com.au, – and we will be in touch. Or contact us on 02 8978 3752 for an initial discussion.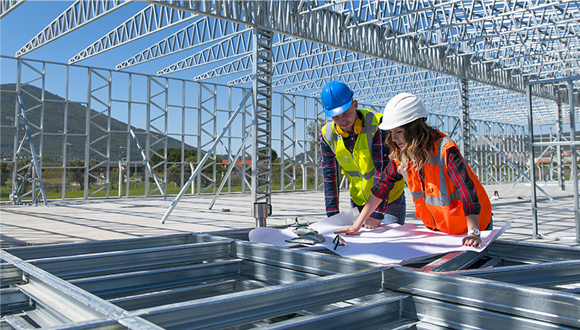 Career Opportunities
At MMEM, we are always welcome new team members – We offer creative and safe work environments, where people can learn, grow and progress. To see our exciting career opportunities, please view or download the latest listing here
View or Download the latest listing
Graduate Program
Find out more about the MMEM business from a few of our Managers who have been through our comprehensive Graduate Program by watching this short video.
For more details, please visit MMEM Graduate Programs | GradAustralia
MMEM is a Workplace Gender Equality Employer